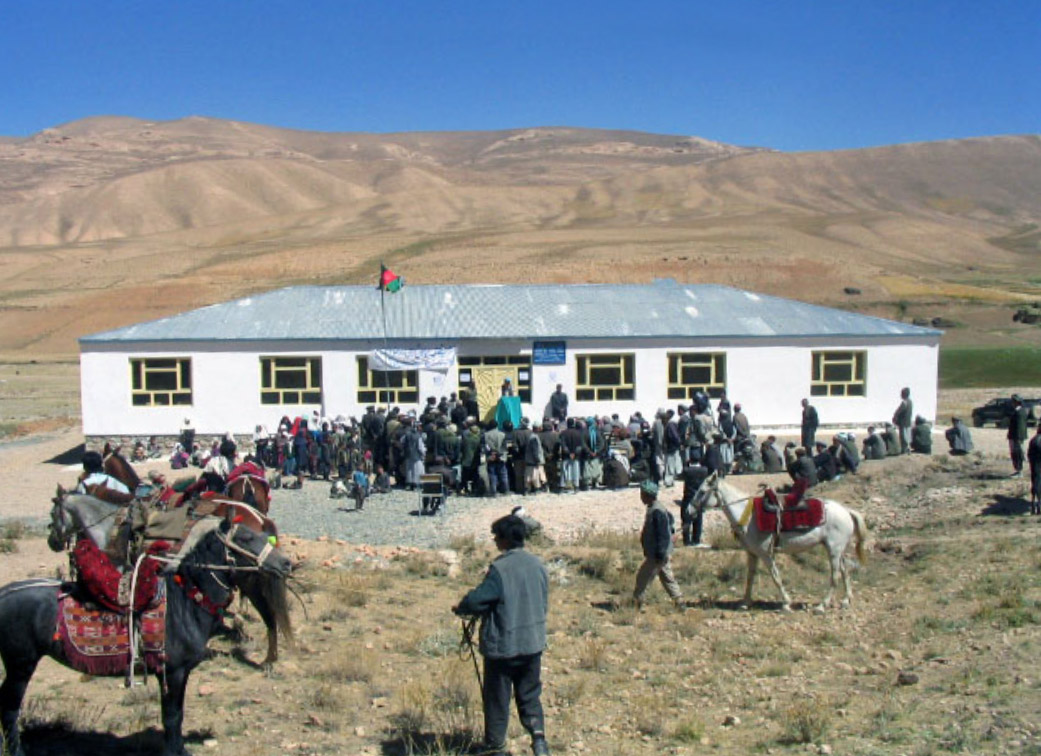 SCHOOLS & LIBRARIES
SCHOOLS
Since inception, the core of our activity has been the construction of school facilities. We think that a permanent structure, where children can study safely, is key to their education. Moreover, in our experience, a school structure has a remarkable impact on its surroundings. It provides local people with a sense of purpose and belonging. Other NGOs often contribute with new initiatives.
We normally fund the school buildings together with the furniture and facilities for drinking water. When appropriate, we finance also school libraries and laboratories. The size of the schools varies from 8 to 16 rooms, with a capacity between 300 and 800 pupils.
LIBRARIES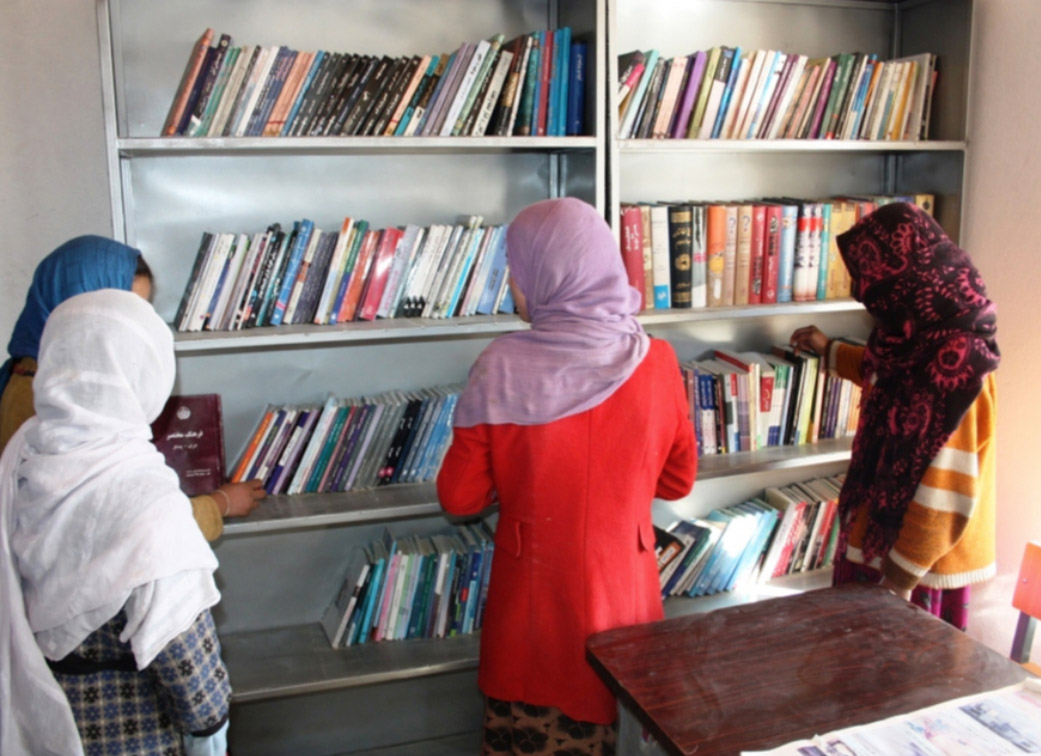 During the last ten years we have provided three schools with libraries, which have become increasingly popular among students:
Chardeh, Zarin (supported by the Chiaberge family) and Ghorab (supported by the Tosato family). Normally libraries are located in the biggest schools, where there is broader readership.