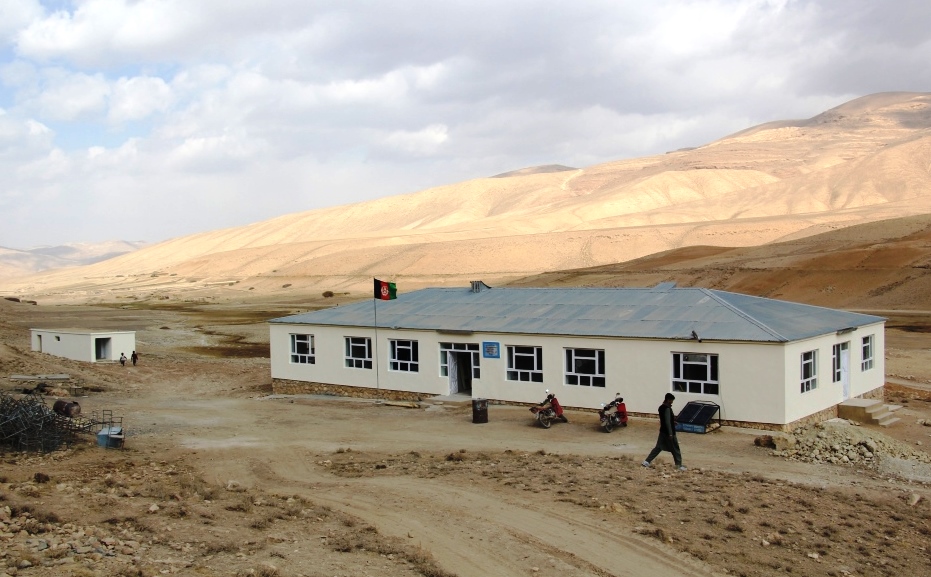 Happy 15th Anniversary to Arghosha-Kakhdaw, our first school
Fifteen years ago, on September 11, 2015, we inaugurated our first school in Kakhdaw, a beautiful place in a valley close to the locality of Arghosha, 2o km north of te legendary Band-e Amir lakes. It was a very touching moment fo us. It was the first school structure that we were funding and building with the help of Shuhada Org and local villagers. It was a dream coming through. Overall, it was the beginning of our commitment to education in Afghanistan. A longstanding commitment that today is stronger than ever.
We were so excited by our achievement that we decided to set up an organisation after Arghosha. We named it Comitato Arghosha Faraway Schools as we decided that our mission was to bring education in the remostest areas of the world. Through the years we got along so well with our Afghan friends and we found so many remote places in that wonderful country that we decided that for now Afghanistan is large enough to absorb our commitment!
To celebrate this special anniversary of a school we are particularly fond of, we decided to give the building a revival through a complete refurbishment,  with new furniture, a general painting  and a deep clean up. We are so moved to see this small school still up and running, hosting over 300 children boys and girls. On top of the maintenance works we are adding a volleyball pitch that will soon be ready and will entertain the children from next year. The great story to tell is that once in the middle of nowhere Arghosha school is soon to be close to a pretty busy area. A small dam has been created with a reservoir and a water pumping system that irrigates part of the valley. A clinic in the has been built in the neighbourhood by New Zealand Aid Programme. The most amazing feature though is a new road passing by less than 1km from the school that will connect Bamiyan province with Samanghan province along a diramation of the old silk road. The motorway will end up in Mazar e Sharif the biggest town of Northern Afghanistan. Since then so many things happened!!!
Our Afghan friends and partners set up a tombstone which is now standing in front of the school entrance to commemorate the beginning of Comitato Arghosha Faraway School's commitment to education in Afghanistan.  To us that sunny Sunday of September which was made special by the smiles of the local villagers and cheerful songs of school boys and girls will remain in our memory forever.