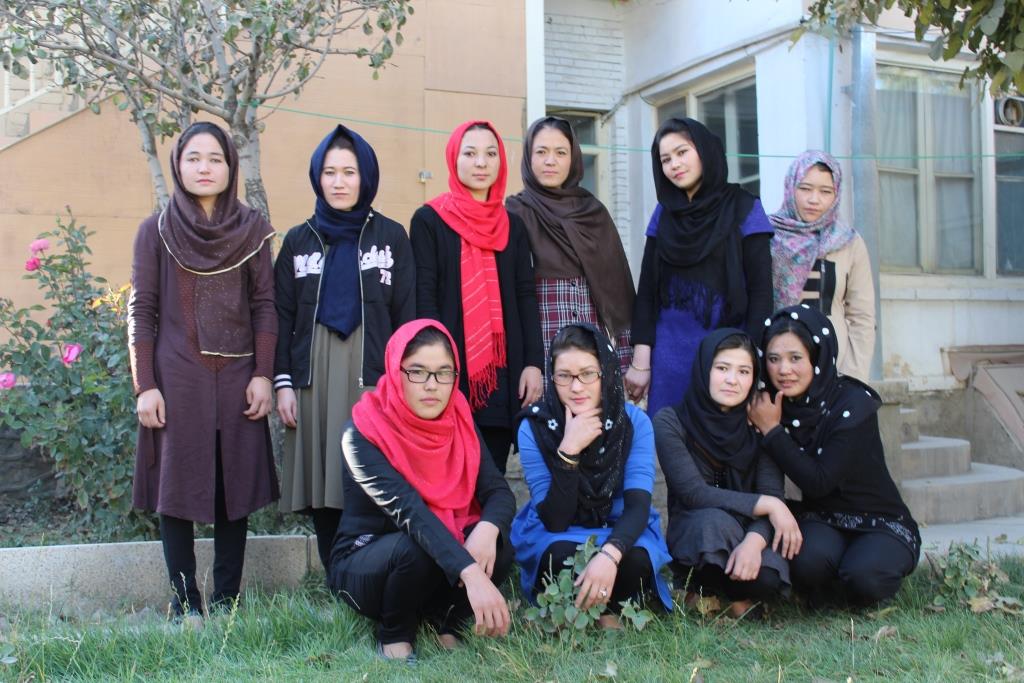 A visit to the 10 girls of our University scholarships program
While in Kabul, on the 30th of October we went to visit the 10 girls that we support through a programme of scholarships at Ghawarshad Institute for Higher Education. Filippo paid a visit to them back in June 23d, while on an official trip for UNHCR. We went at the end of autumn, at the start of the academic year to get some flavour about their experience and some feed-back about their studies.
Amina and Fawzia, coming respectively from Zarin and Chardeh schools, are definitely grown up and transformed in their personality compared to 3 years ago when they were moving their first steps in the big Afghan capital. They are also very determined about their future career: Fawzia wants to become a good civil lawyer while Amina wants to become a magistrate as she thinks that Afghanistan needs more and more law enforcement to become a modern country.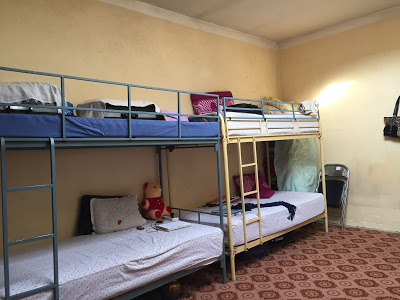 All the other girls are entering their third year of studies, while Marzia (coming from Sar e Sarab school) and Fatima Moshini (from Zarin) have just started their first year of studies in law. Homa Shad (from Chardeh) and Fatima Hussaini (from Zarin) are studying engineering, supported by the Kronauer family and are doing very well with top marks. They are both motivated by the will of operating in the infrastructural works that Afghanistan so badly needs. Zahra (from Chardeh) is studying law and dreams one day to enter the Afghan Parliament as an MP. Babisgom (from Dar e Ali) is studying law and wants to become a court judge. Tahira (from Dar e Ali) wants to become a top lawyer while Masooma (from Sar e Sarab) is fond of Economics and aspires to work for the Government but does not exclude to enter the private sector in some financial institution. As they are coming from remotes villages of central Afghanistan, all the girls told us that they encountered some initial difficulties to adapt with the life of a big city such as Kabul. Today they are all quite happy and confident and look forward to having a successful life while helping at the same time the development of their country.